Cross sells could be great to increase your customer order value and provide them with more products they need. But another way to look at it is that is can distract them from completing their purchase, especially when its at the cart.
I personally prefer to have a clean cart where a user can quickly continue to the checkout rather then distracting them with another related product. Another bonus is a slight performance boost as there will be less to load on the cart page. 
Removing Related Products from the Cart
Here's how a cart can look like with related products;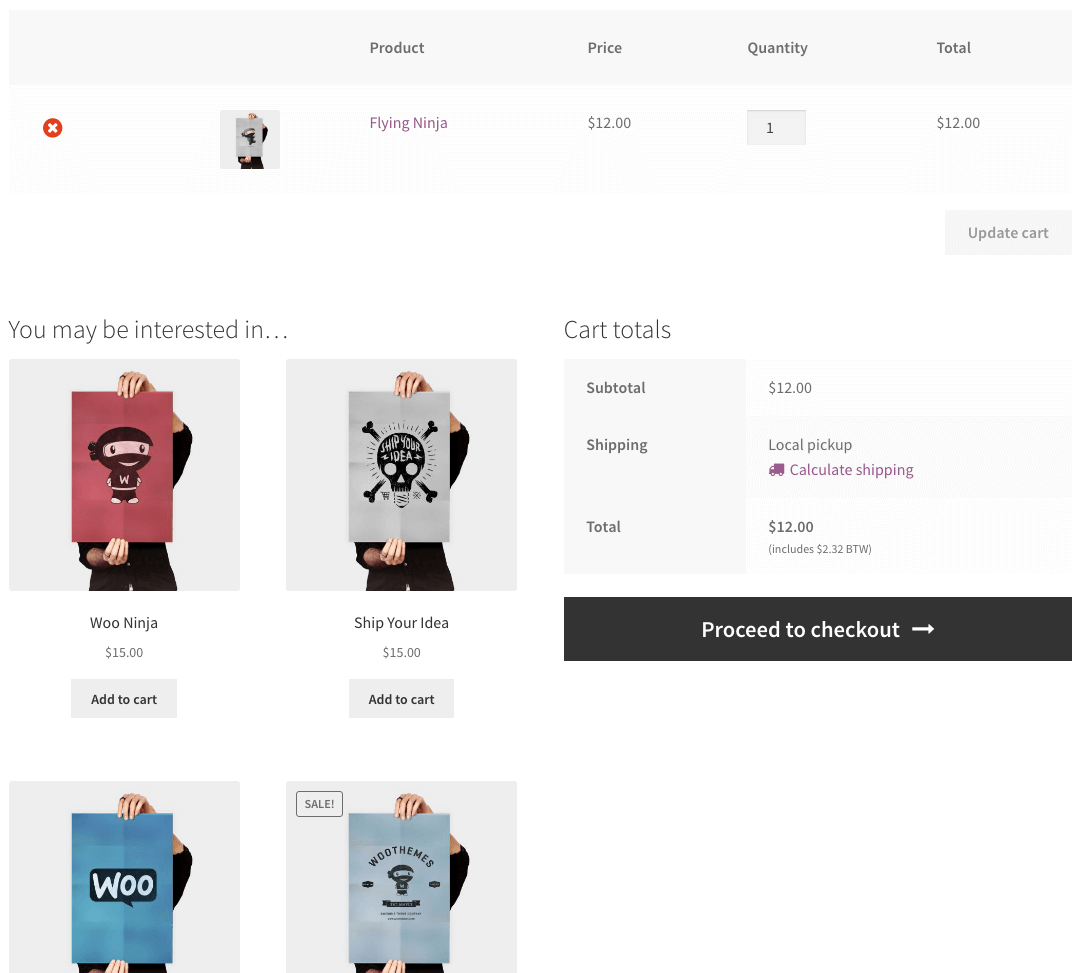 Quite large and crowded if you ask me (doesn't even fit on the screen, and thats on a decent size screen too!).
The following snippet disables the display of the related products on the cart page.
Looks a lot better without if you ask me!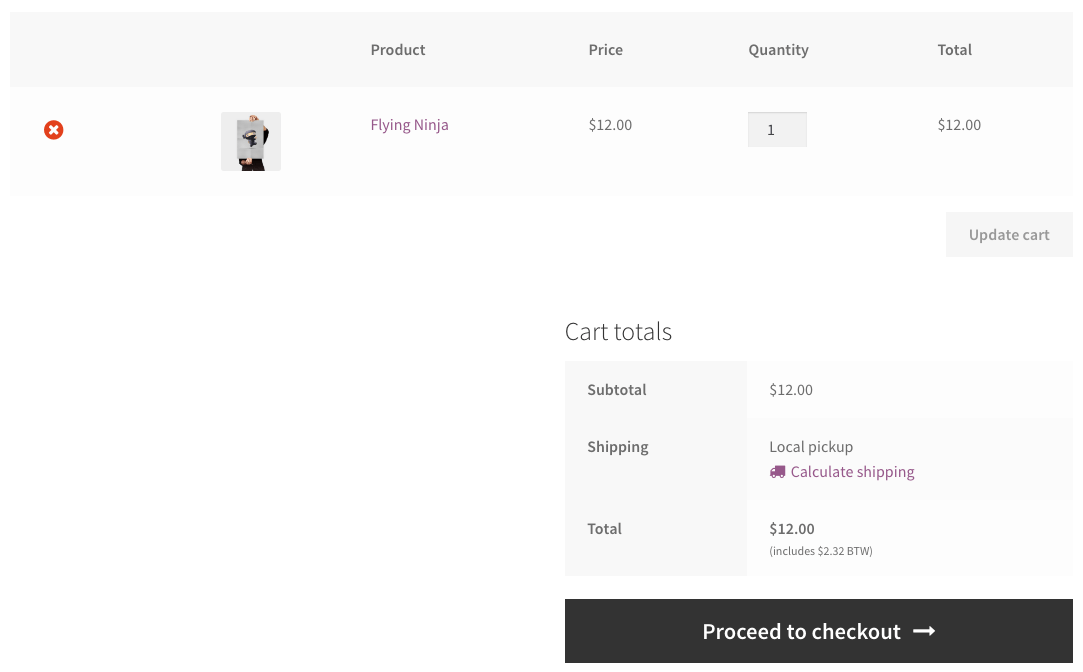 Remove Related Products from the Product Detail Page
The following line will remove the related products from the product detail page. 
Note: If you want to disable all cross-sell/related products, you can also simply not set the 'Cross-sell' products in the Product > Linked products panel.