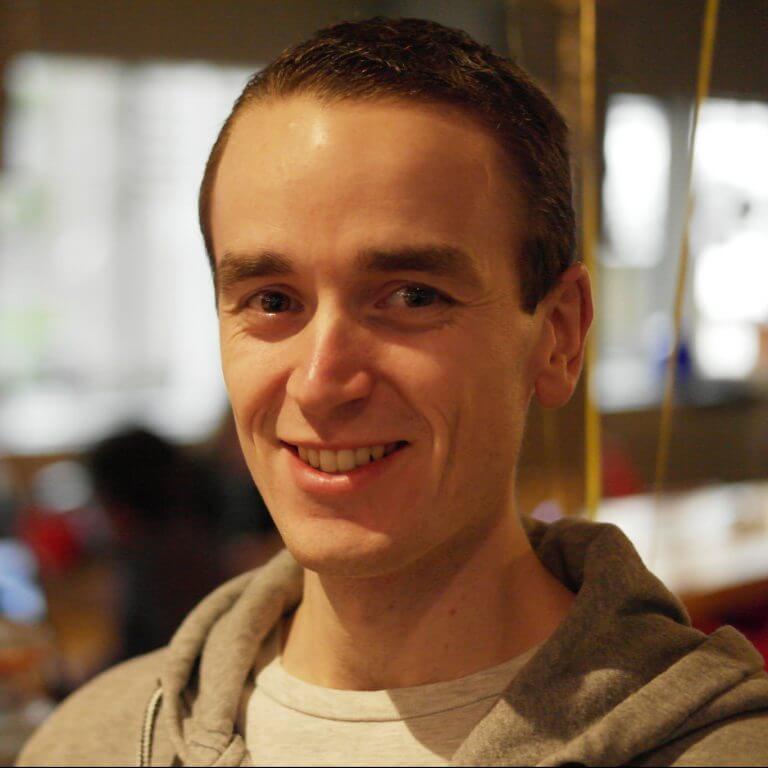 Ace Plugins is a site created by Jeroen Sormani. On Ace Plugins you can expect to find high quality plugins accompanied with top notch support.
The goal of Ace Plugins is to build a trusted place where you can be assured of getting a good plugin when you're looking for something. We're not planning on building hundreds of plugins that do things all over the place, instead we focus on building plugins that do one thing, and do it very well.
WooCommerce Plugins
The biggest part of the plugins sold on Ace Plugins are a extension for the popular eCommerce platform WooCommerce. Having experience for more then 5 years of WooCommerce development, countless core contributions and managing over 100 Woo shops there are not many secrets left within WooCommerce. 
Easy Digital Downloads Plugins
At this time there are 3 Easy Digital Downloads plugin available. While not as big as WooCommerce, Easy Digital Downloads works very well if you're selling digital goods (like Ace Plugins!). We're also a regular Core contributor to EDD.
View all Easy Digital Downloads plugins.
Follow Jeroen Sormani on Twitter